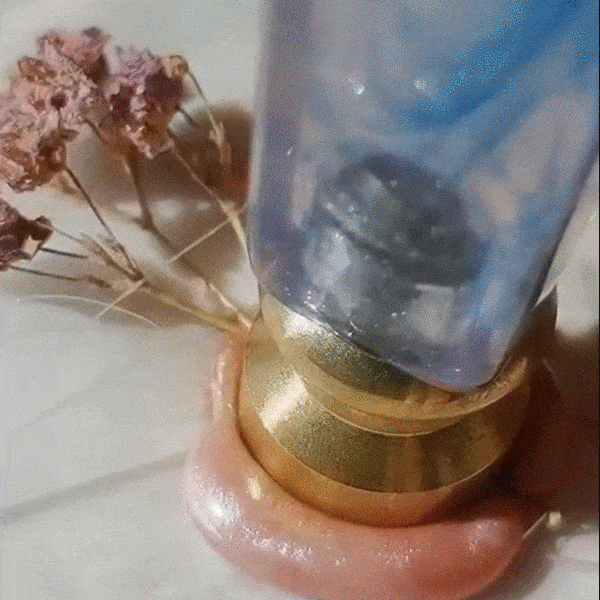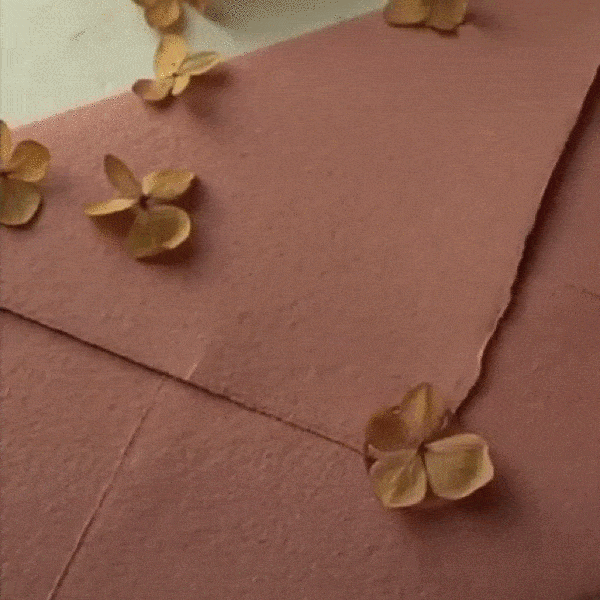 Reminder: Because the dried flower mixed bags are all hand-packaged and there are many kinds, sometimes the package will have 1-2 missing or wrong packaging.
About this item
Natural flowers and leaves: our natural dried flowers are compressed from natural flowers and leaves, it will retain the shape and color of flowers in the natural state, it brings you joy; Please note the size and color may look a little different from the pictures display due to the natural issue.
Real Nature Material: Cultivated and picked up carefully, assorted flower leaves mixed, each piece is not the same. The shapes and colors of natural colorful multiple dried flowers are well preserved. Pressed flowers don't only preserve one of nature's most beautiful gifts, but they're also perfect for adorning just about any project.
Best choice as a gift: If you want to give a meaningful and creative gift to your friends, moms, and girls, a dried pressed flower set is a great choice. You can also use these petals to DIY Wax Seal Stamps, to increase the beauty of the gift.
Sufficient amount: enough quantity and varied colors will meet your DIY craft and decoration needs, providing you with more possibilities to meet your craft-making needs.
Please kindly note that special offers do not support modifying product combinations.
We provide more advanced kits and peripheral products in the following list:
DIY Custom Logo Stamp Available Here: >>CUSTOM
More Advanced Accessories Here: >> ACCESSORIES
More Colors of Wax: >>WAX
More Advanced Handle: >> HANDLE
Also, How about_SELF ADHESIVE SEALS? >>_CLICK HERE
When you do not have a PayPal account and want to pay with a credit card, you can follow this process:
Step 1. At the last step of checkout, select PayPal as the payment method for the complete order.
Step 2. On the PayPal payment page that pops up, find the Pay with Credit or Debit Card button and click to enter the next step.
Step 3. Then you will see the credit card payment page, after completing the requirements, see the bottom of the page, click Pay Now to complete the payment.